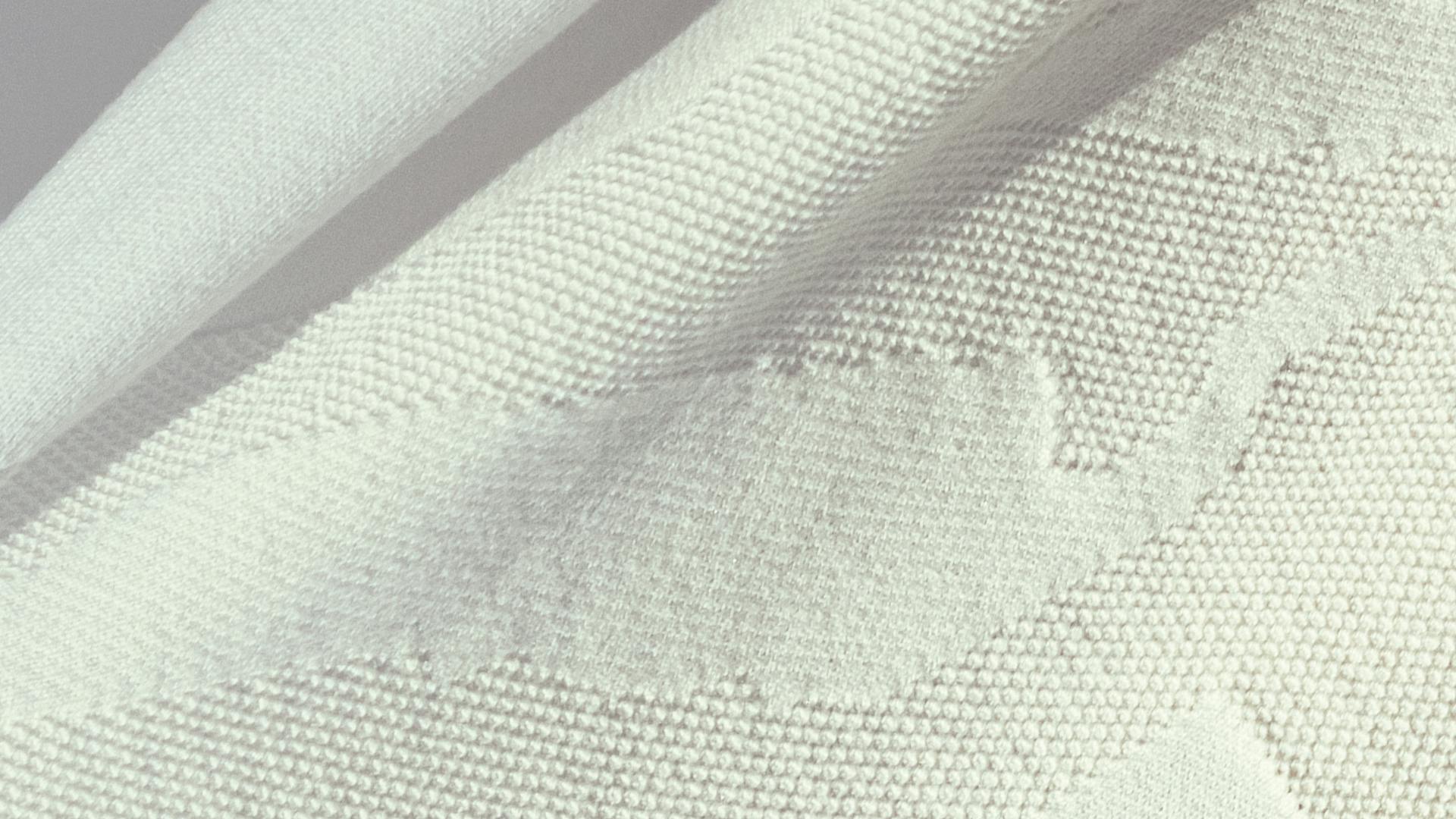 Breakthrough thinking.
Earth-sized impact.
Evrnu is a textile innovations company. We have invented an entirely new kind of engineered fiber with extraordinary performance and environmental advantages, made from discarded clothing.
Let's do more with the resources we have.
Discarded textiles are an untapped natural resource. Evrnu's suite of innovative technologies are designed to help the global textile industry grow by unlocking the full potential of the world's existing natural resources.

Introducing NuCycl technology by Evrnu
NuCycl extends the lifecycle of today's single-use textile fibers by extracting the molecular building blocks of the original fiber in a way that pristine new fibers can be created, again and again.

The opportunity is equal to the problem
An estimated 92 million tons of textile waste is created annually from the fashion industry. With innovative new thinking and new technologies, we have the opportunity to take what is being wasted and transform it into a resource.
Source: Global Fashion Agenda and the Boston Consulting Group, Inc (2017), Pulse of the Fashion Industry

More than a company. A commitment.
Our founders are committed to developing new solutions that enable the textile industry to grow by extending existing resources.
Stacy Flynn, CEO

Stacy Flynn is the CEO and founding partner of Evrnu. She is an accomplished global textile product specialist and sustainable systems expert. She drives Evrnu's mission, market positioning and branding.

Christo Stanev, CTO

Christopher Stanev, is the CTO and a founding partner of Evrnu. He is a distinguished textile engineer with numerous inventions and patents. He leads development and deployment of Evrnu technologies.