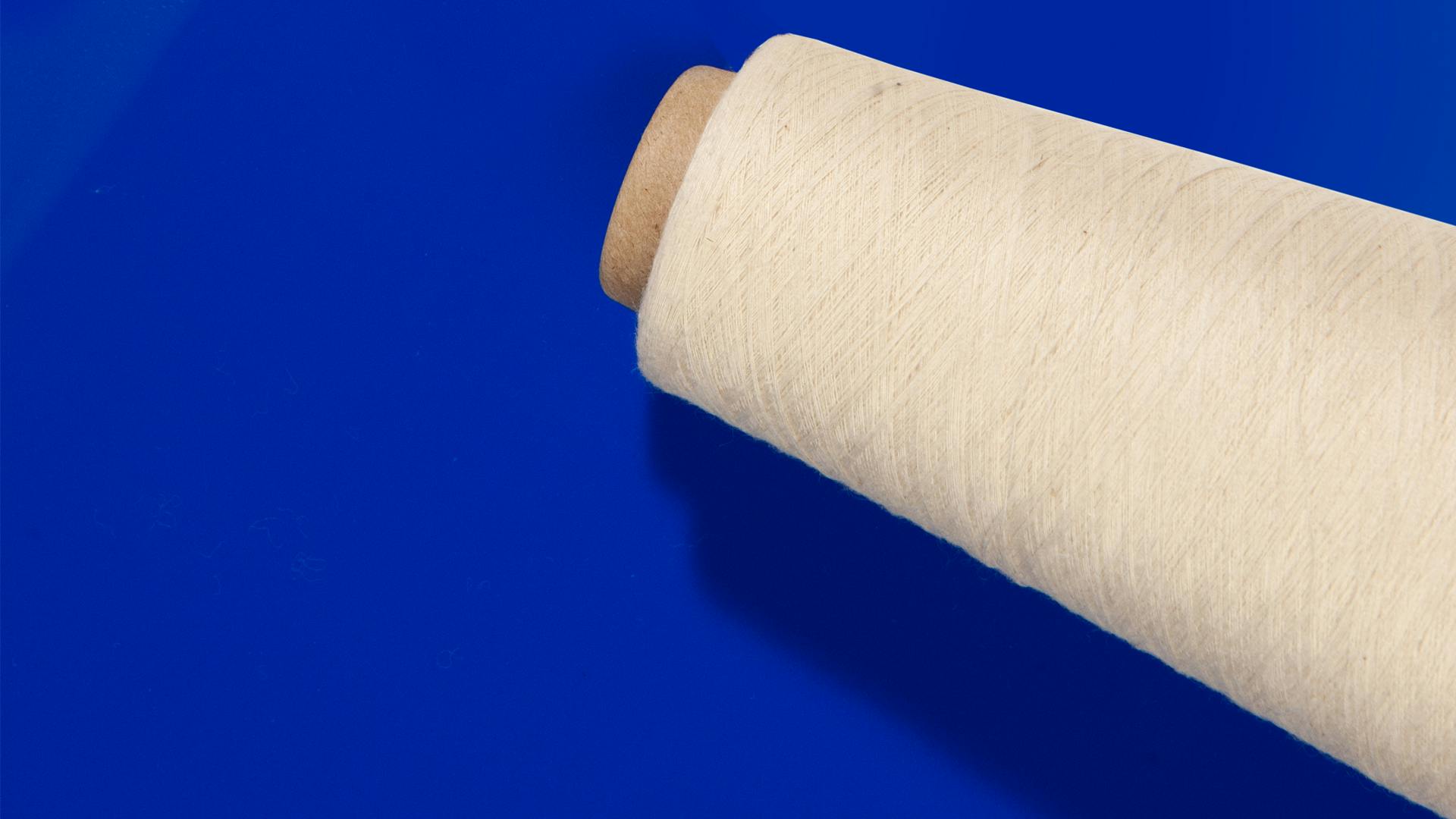 Now, single-life textiles
are a multi-life resource.
With NuCycl™ technology, the world's waste no longer has to go to waste.
Evrnu is the inventor and intellectual property owner of a wide range of regenerative fiber technologies, which enable entirely new products to be made from discarded clothing, not just once but multiple times. 
Products made with NuCycl by Evrnu can be disassembled to the molecular level and regenerated multiple times into new clothing, home and industrial textiles with extraordinary performance and environmental advantages.
The technology uses repolymerization to convert the original fiber molecules into new high performing renewable fibers. Even the toughest type of textile waste – 100% post-consumer – can be turned into new materials with NuCycl.
With NuCycl, the textile industry can transform waste into a valuable resource, creating a new and better alternative to burying or burning. 
NuCycl Technologies by Evrnu Include:
Regenerative Cellulosics
Next generation regenerative Cellulosic solvent systems
Regenerative Polyester
Recoverable Stretch
Bio Engineered Fibers
Start realizing the benefits of integrating NuCycl performance fibers into your process.

Better quality. Better performance. Better for the Environment.
Quality
It's in the science
NuCycl regenerative technologies are able to transform 100% post-consumer textile waste into high-quality circular fibers.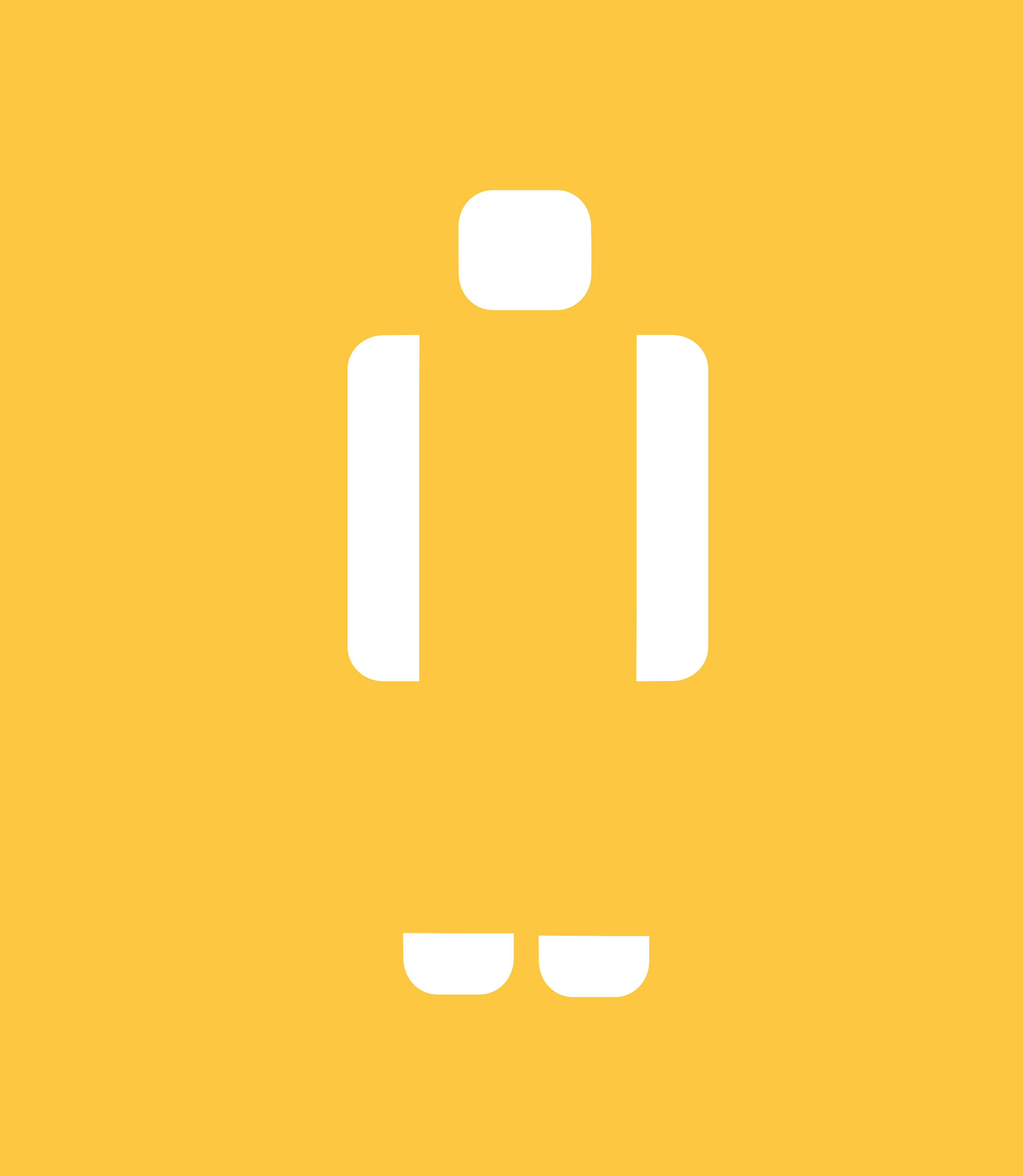 Performance
It's in the fiber engineering
As an engineered fiber, performance characteristics can be customized, preserving the best properties of the original fiber while adding enhanced adjustability.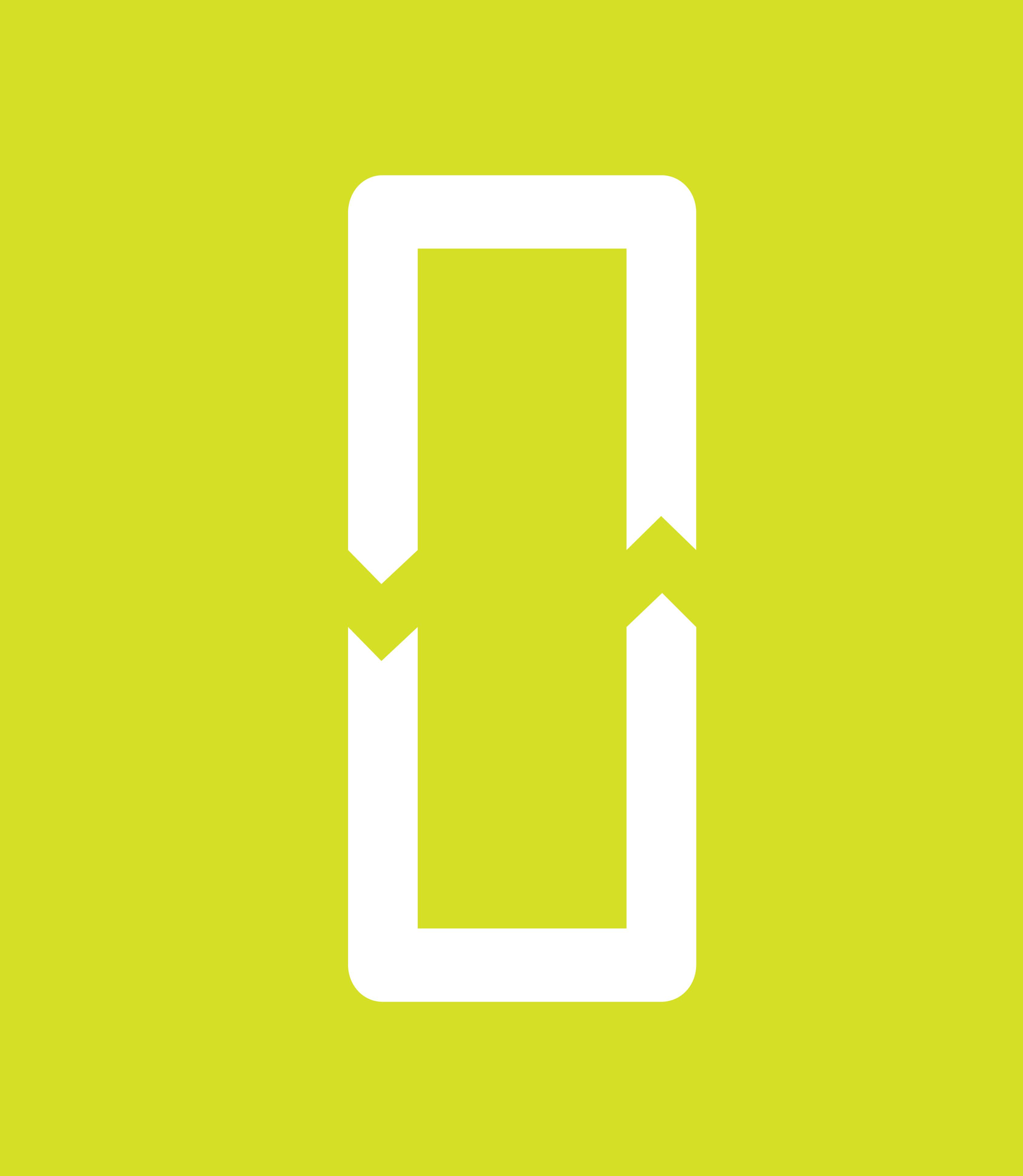 Environment
It's in the process
NuCycl is enabling a more efficient process for the transformation of textile waste into a new resource capable of replacing today's pay-and-destroy practices.
NuCycl Environmental Benefits
Reducing Waste

By transforming unwanted textiles into a valuable resource

Lowering Carbon Footprint

By diverting textiles from landfills, NuCycl prevents greenhouse gas emissions

Saving Water

By extending the lifecycle of raw materials, multiple times
How Textile-to-Textile Recycling Works with NuCycl
More than a hoodie. The start of a new cycle.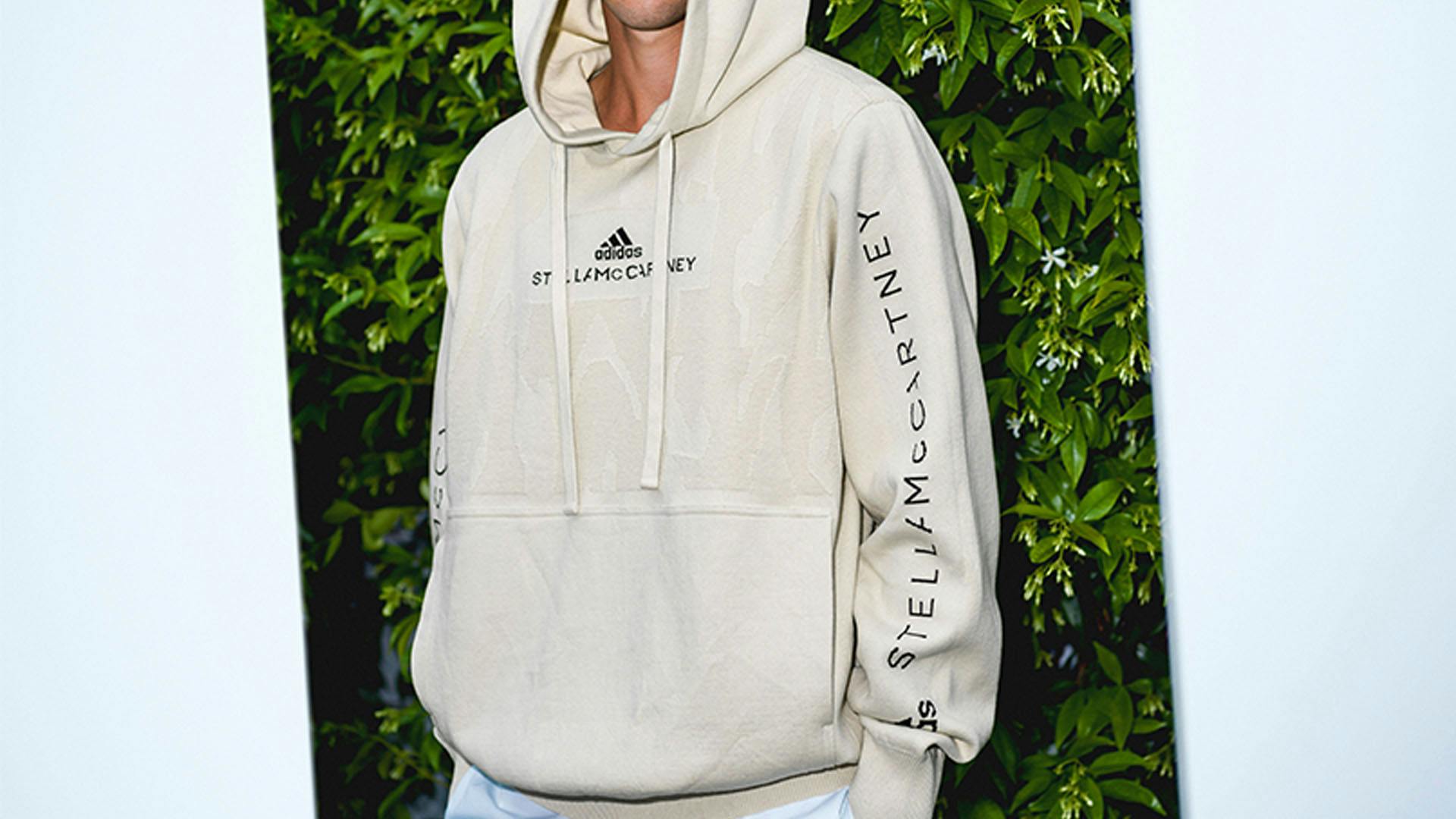 Introducing the adidas by Stella McCartney Infinite Hoodie. The adidas by Stella McCartney Infinite Hoodie is the first garment, made to be remade, using NuCycl fibers with customized performance features. Created in an ultra-limited run, it is designed to be disassembled and returned to the NuCycl system.
Begin with the end in mind
Designing with fabrics made with NuCycl technology provides the opportunity to have a differentiated performance product with unique environmental advantages.
Old clothes get a new life
It's coming — a future where all garments are recycled and damaging disposal practices are obsolete. That's what we're creating today. NuCycl technologies are not yet available to consumers, but you can help now by recycling your old clothing.
Here's how to keep textiles out of the landfill:
Don't throw old clothing away
Donate or consign it for someone else to enjoy
Mend or repair garments to extend their lifespan
Help create demand for garment-to-garment recycling
This is the beginning of a new era in textiles.